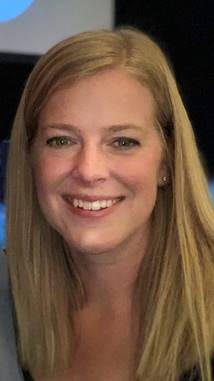 About Sara
OA welcomed Sara in early August 2021 as the new Practice Administrator. Sara is excited to join a dedicated team that is mission focused on providing the best eye care to each patient. Her previous professional experience includes working in county human services (direct care and management), managing an outpatient mental health clinic, development and leading the human services billing department. Sara has also led several innovative regional projects including onsite pharmacy services, telehealth and jail diversion.
Sara completed her undergraduate work at
Gustavus Adolphus College
and has a Master's of Science Degree in Sociology-Planning and Administration from
Minnesota State University, Mankato
.
Outside of work, Sara enjoys spending time with her family and children, gardening, golfing and walking the dogs.